If you are compiling a blog you may already have enough content to compile your books. One author used her blog content to self-publish 5 books in double quick time (and at low cost), earning over $1000 per month from online sales as a result.
Small Talk, Big Results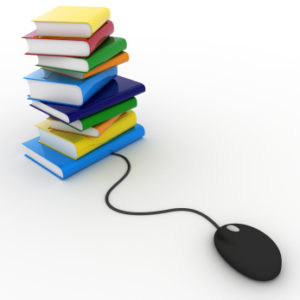 It was July 30, 2010 and I sat across from Mark LeBlanc, a business consultant and former National Speaker Association National president.  He looked at me with his hound dog eyes and said, "You need to write a book. And you can do it next month"  It wasn't a suggestion.  It was a "demandment."
I stared back at him, thinking: I have no time.  I have no money.  I have no knowledge.
I had no time.  I worked two part-time jobs and had three teenagers at home, one of whom I was homeschooling.
I had no money.  We had a failing technology business.  Later that year we would be filing for bankruptcy.
I had no knowledge.  I didn't know the first thing about self-publishing.
So with those thoughts swirling in my head, I said: "I think I can do that."
I don't know where those words came from, but if…
View original post 371 more words